OUR SPA EXPERT ARTICLES  – COPEL GROUP
Spa and Wellness Consultancy Articles
Massage and Wellness Books – Our Publications and Editions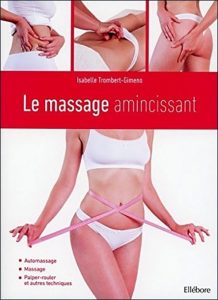 Slimming massage
Certain massage techniques are known to drain fat, stimulate lymphatic and venous circulation, and firm the skin. Among them, the palpate-roll is particularly effective in dislodging fatty deposits by kneading the skin and removing adhesions from the tissues.
Hot stone and cold marble massage
Among the great massage rituals, that practiced with hot or cold stones is common to many traditions: from America to Indonesia, from the Nordic countries to Tibet. This work, precise in its presentation of the practice, insists particularly on the respect of the energetic and interior preliminaries of this art.