SKILLS AND RECRUITMENT
A leader over the last 20 years in the professionalisation of massage therapists in France and of tomorrow's Spa Managers, we help you in the recruitment and upskilling of your teams, with all the funding possibilities provided via your affiliation with an accredited fund for training.
The only French group to operate spas and lead a spa and wellness industry training and development centre offering a comprehensive curriculum, you will benefit from the professionalism of renowned experts.
We provide assistance in three major HR areas, according to your goals and needs: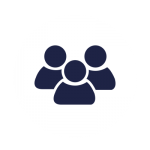 –
Treatments, Retail,
Management, Customer
Service and Elegance in
interpersonal relations…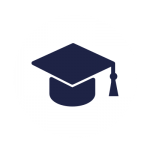 –
Bespoke programmes,
comprehensive training courses,
funding possibilities via your affiliation
with an accredited fund for training…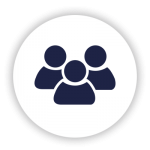 ONSITE GROUP TRAINING



Harmonise treatment practices

Upskilling Spa Therapists and Managers

Assistance in signature treatment creation

Developing retail sales and building customer loyalty 

Strengthening service culture and elegance in interpersonal relations

Mastering Management, Marketing and Revenue Management

Developing management skills and conflict management

And much more besides…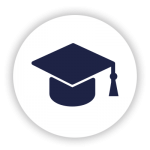 INDIVIDUAL DEVELOPMENT PLANS
With Individual development plans for your team members, we provide both bespoke training programmes and comprehensive courses, with all the funding possibilities provided via your affiliation with an accredited fund for training. Further information is available on our dedicated website, LETIS.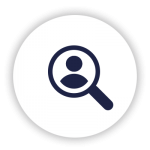 RECRUITMENT FOR SPAS AND WELLNESS CENTRES
To ensure you find high-quality staff, we work collaboratively with you by:
Developing job descriptions and identifying the versatile skills required to meet your business' needs.

Selecting applicants based on our network and training centre.

Carrying out interviews, supervising and running hands-on trials.

Determining fair salaries according to the position's challenges and required qualifications.

Put your recruitment plans into action: contact us.
Each client is facing their own set of questions and challenges. We provide solutions and support services tailored to your project and needs.
Discover our training center