Spa and Wellness Destination Expert
OUR DISTINCT AREAS OF EXPERTISE THAT MAKE A DIFFERENCE
The Spa and Wellness world has been at the heart of what we do for 20 years. We bring a high level of technical expertise in treatments, infrastructures, large-scale project management and engineering.
All members of our in-house, hands-on team have responsibilities in spa or business unit management. Your guarantee of an optimal solution with actionable, operational and reliable answers.
We master the full extent of the project's value chain up until opening, training and even operating phases.
Real expertise in Marketing and Communications with a substantial community and strong digital presence across all channels of communication for effective marketing campaigns.
GLOBAL, BESPOKE SOLUTIONS
At all stages of a project's development, whatever questions you may be asking yourself, whatever challenges you are facing, we will provide guidance and global, bespoke solutions integrating all facets of a Spa and Wellness project. We work hand-in-hand with you and provide documented, reliable and actionable solutions.
OPERATIONS MANAGEMENT SOLUTIONS
Are you looking for a solution tailored to your unique establishment's needs and facing economic challenges that require perfect control over operations to ensure a durable and profitable business? We put our expertise and operational excellence at the service of your goals. We have the tools, resources, experience and expertise to guide you in the successful operations of your enterprise.
OUR EXPERIENCES, OUR ASPIRATIONS AND VALUES, OUR GUIDING PRINCIPLES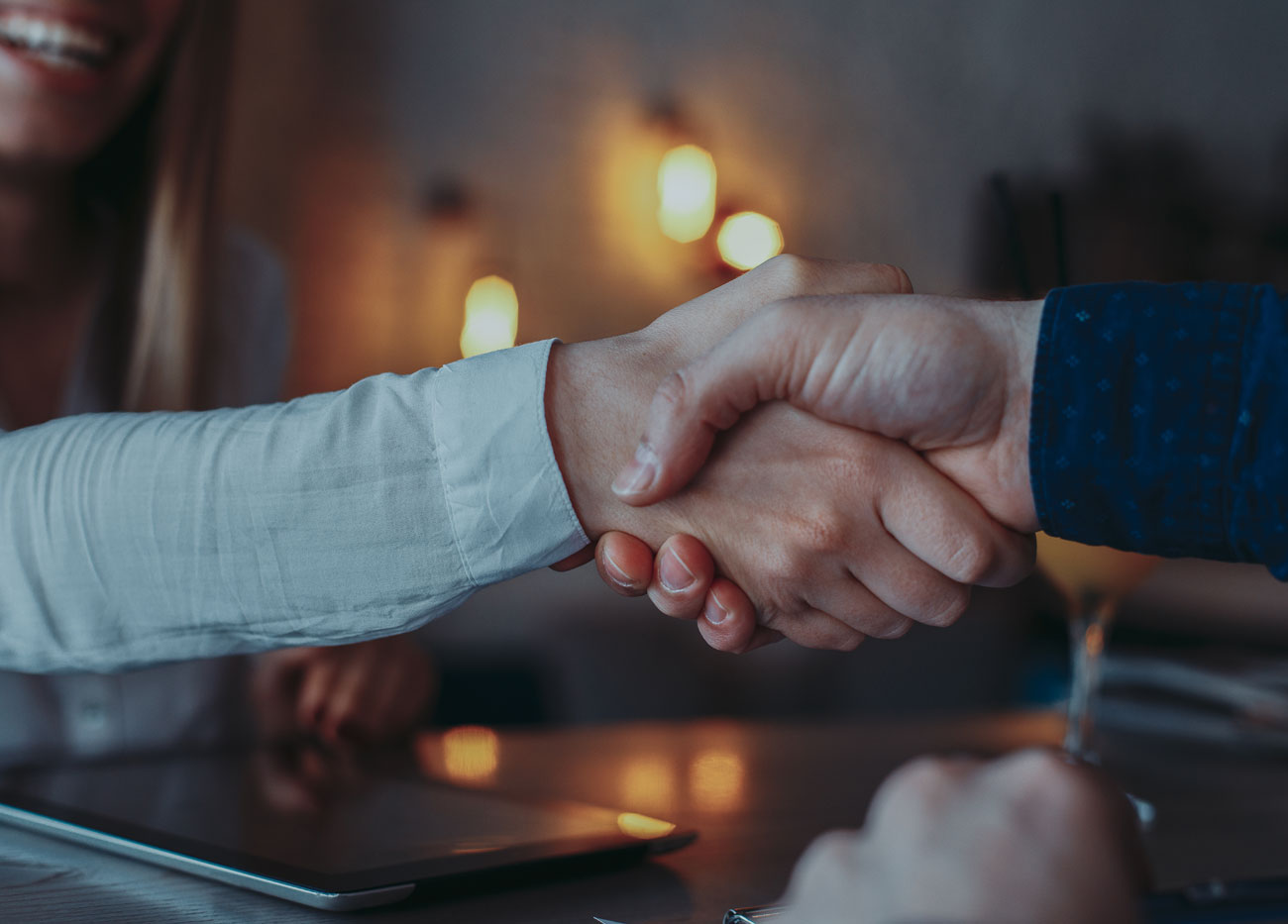 CLIENT EXPERIENCE
EXCELLENCE
–
stems from building
trust with our clients;
everything we do is
deeply connected to
their needs.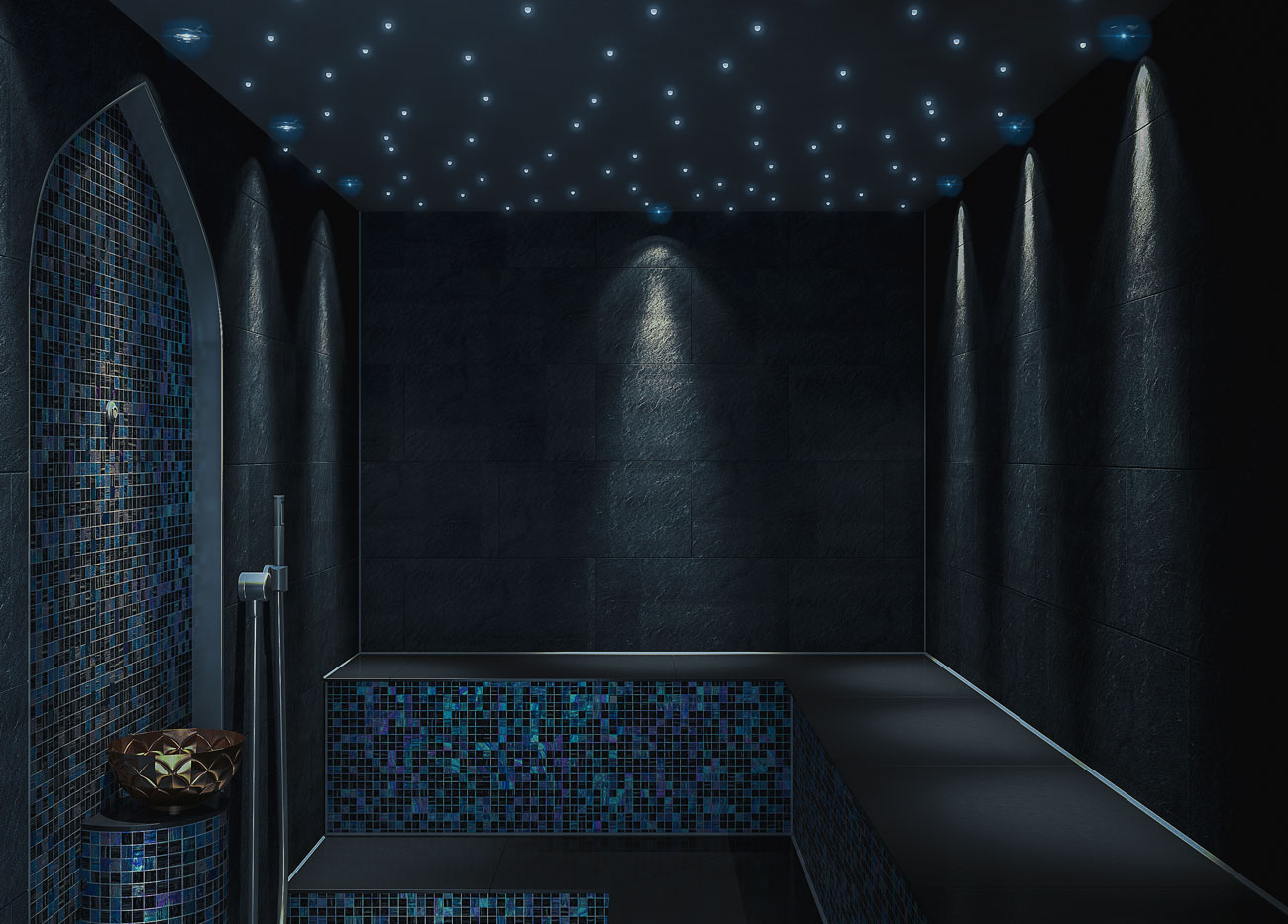 OFFERINGS, SERVICES AND INNOVATIVE
OPERATING PROCESSES
–
that we provide and recommend
because they are
at the forefront of driving
profitability in
our industry.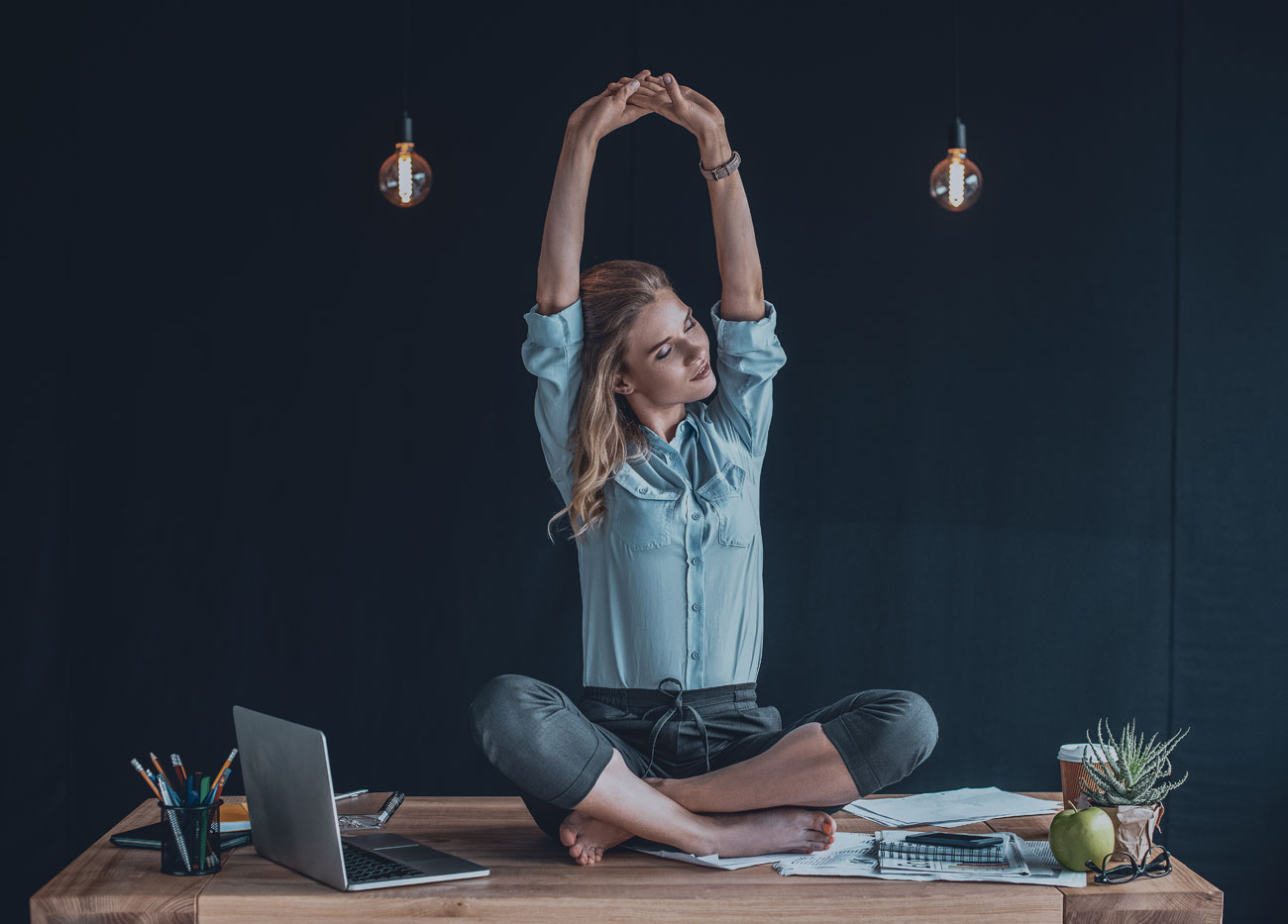 SUSTAINABLE AND
ETHICAL MANAGEMENT
–
based on actionable principles
established and shared
in our Code of Practice that is
implemented by all the
employees in our group.