SPA EXPERT AT YOUR SERVICE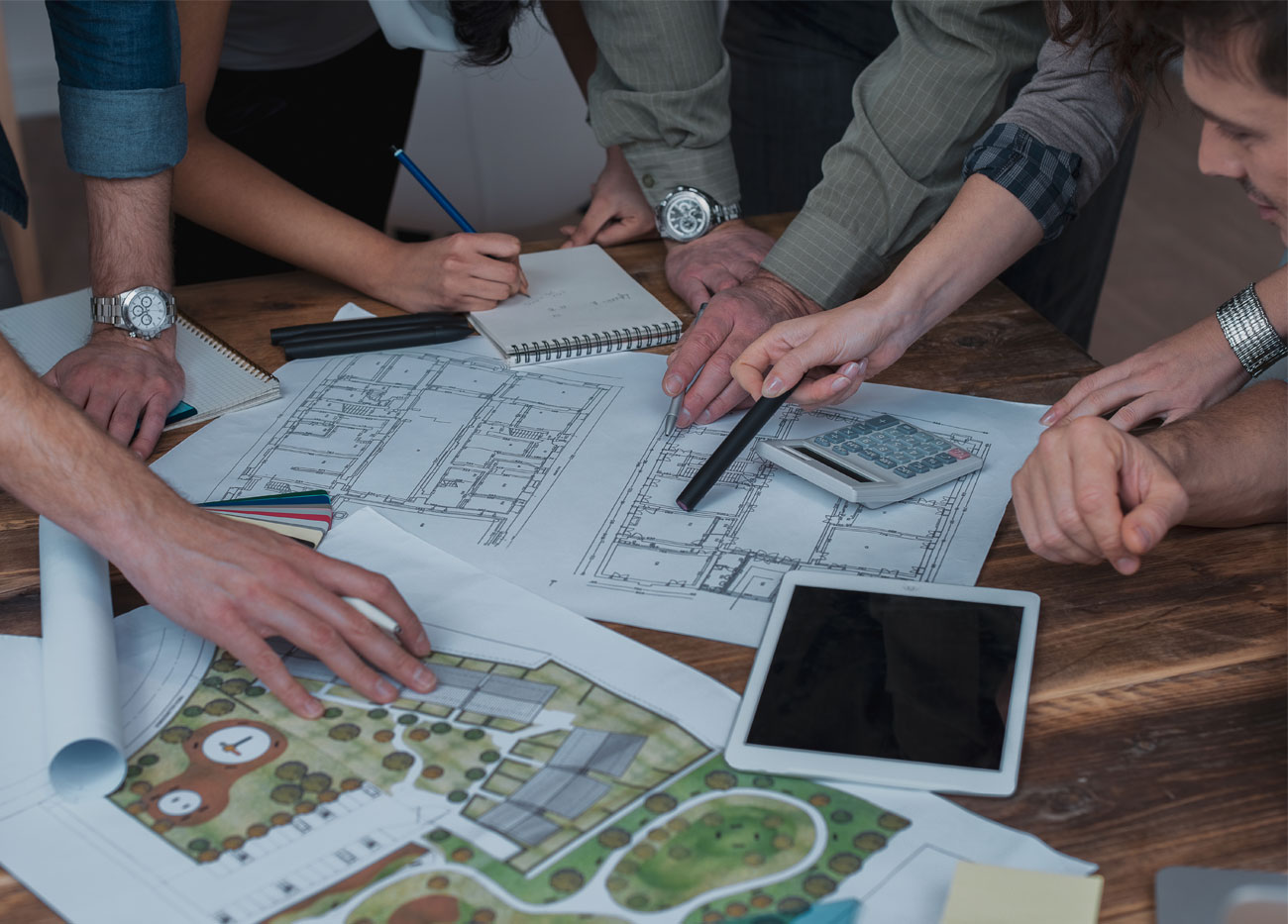 CONSULTANCY SPECIALISING IN DELIVERING
BESPOKE SOLUTIONS FOR SPAS
AND WELLNESS DESTINATIONS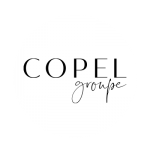 OUR EXPERTISE FOR
YOUR BUSINESS SUCCESS

–
Consultancy that specialises in delivering
bespoke solutions for spa and wellness destinations:
project developments and maximising operations performance.
Day Spas, Hotel Spas and Wellness Destinations
Global and bespoke service…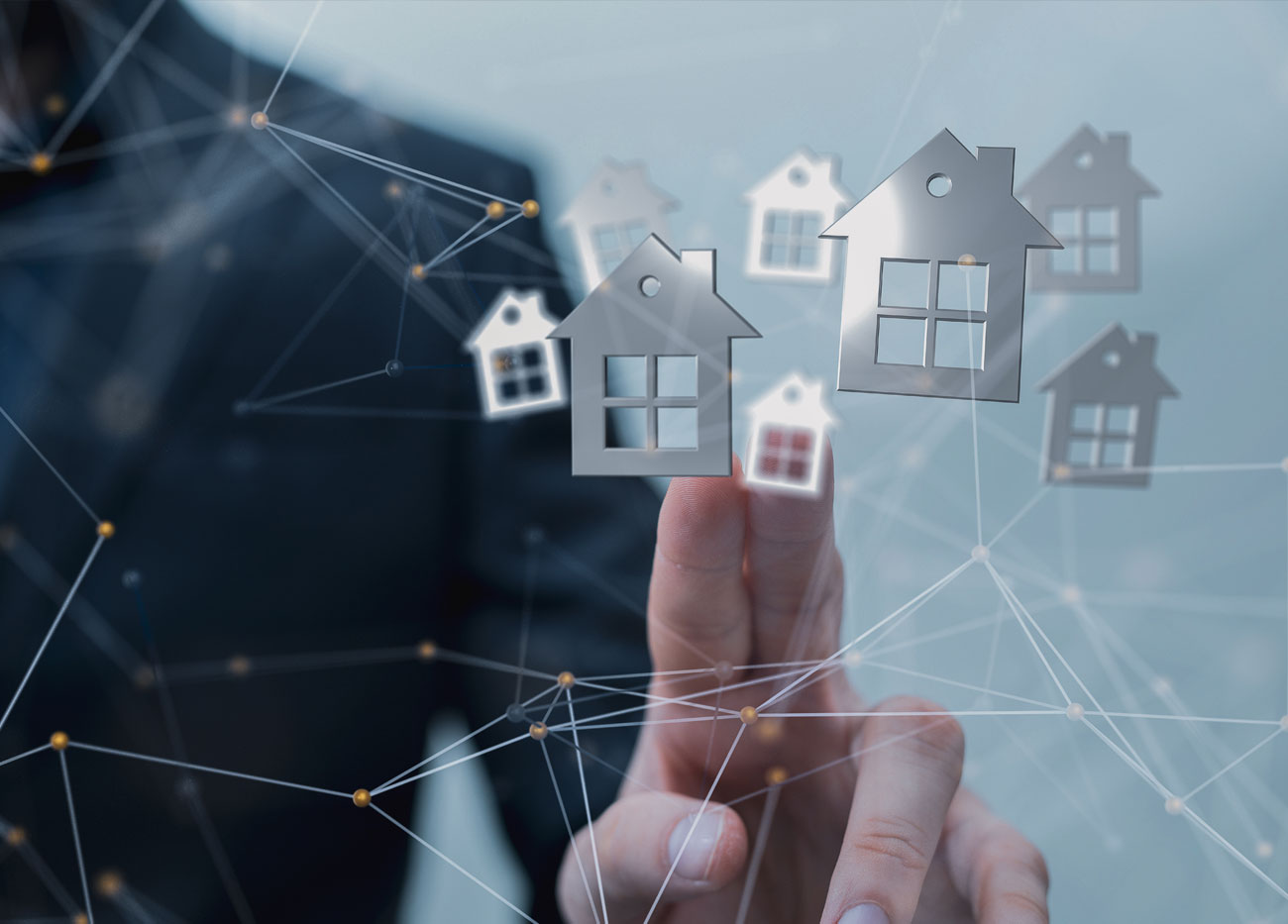 HOTEL SPA AND WELLNESS
DESTINATION OPERATOR
–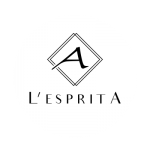 HOTEL SPA AND WELLNESS
DESTINATION OPERATOR
–
Operations management for hotel spas and wellness destinations.
Subcontract spa operations and ensure client satisfaction,
profitability, spa industry expertise, quality,
hygiene and safety procedures, human resources…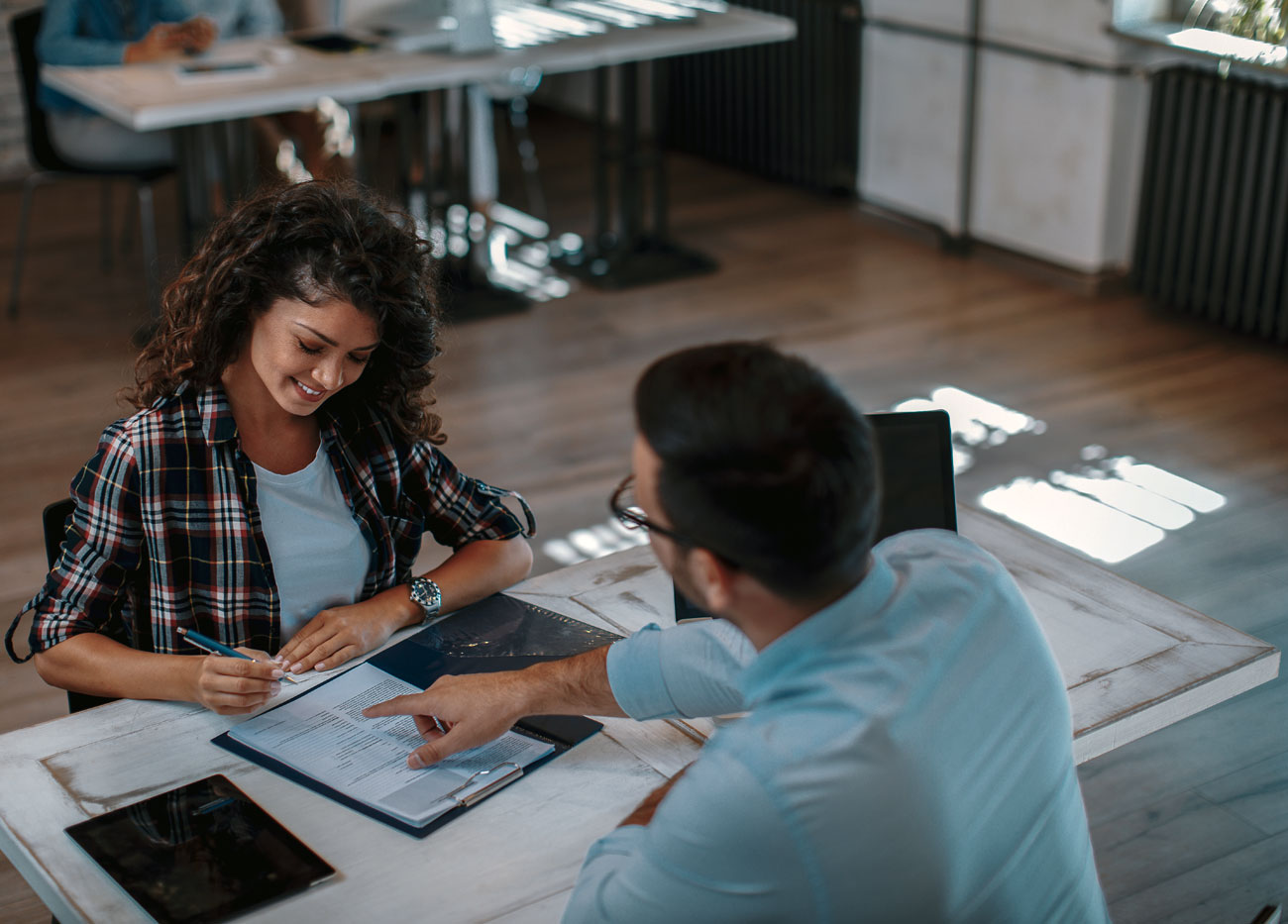 SPA AND WELLBEING
TRAINING CENTRE–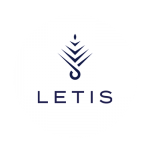 Training Centre for the Spa
and Wellness Industry
Support in the recruitment
and upskilling of your teams…
COPEL Group is a specialist in Spas and Wellness and Health Destinations.
The world of Spa and Wellbeing has been our core business for 20 years with high technical expertise in treatments, infrastructure, large-scale project management and engineering.
Whether you are an operator, promoter, architect, financial backer or investor, we support you in your creation or extension, operation or optimization projects, skills and recruitments.
As such, we rely on a multidisciplinary, specialized and field team.
All our collaborators and partners involved have responsibilities in the management of Spas or Business Units. A guarantee for you of actionable, operational and reliable solutions and answers.
We master the entire value chain of the project up to opening, training, even day-to-day operations.
Aldina Duarte-Ramos, Global Wellbeing Director, Luxury & Premium Brand – ACCOR
La méthode Isabelle Trombert conjugue personnalisation, bienveillance et performance. Le réseau L'ESPRIT A fait chaque jour la preuve que l'exigence, alliée au savoir-faire, sont des piliers de réussite indiscutables.
Emmanuel Laporte-Livenais, Président – V4S
A l'opposé de la dystopie, L'ESPRIT A pourrait vous faire croire que le paradis est sur terre, tant la dévotion de sa directrice est grande, tant son amour des humains est palpable car il s'agit bien de ça, dans la dimension pathique, les pensées et les émotions sont enracinées dans le corps et celles-ci peuvent s'émouvoir grâce à l'haptique c'est à dire la science du toucher.
Marc Massing, Fondateur & Président – LABORATOIRE CAMYLLE
Isabelle Trombert est une personnalité incontournable du monde du spa et du wellness en France. Son expérience, son empathie et son sens remarquable de la communication en font une leader incontestée. L'équipe du Groupe COPEL est également un partenaire énergique avec lequel il est très agréable de collaborer. Nous leur souhaitons beaucoup de bonheur dans leurs nouveaux projets !
Eric Merand, Directeur France – YON-KA
Nous collaborons avec Isabelle et ses équipes sur plusieurs hôtels. Isabelle a su saisir l'évolution du spa au sein de l'hôtellerie de luxe devenu, depuis quelques années, un critère de choix essentiel et non plus une prestation complémentaire et souvent déficitaire. Sa capacité à rassembler des équipes autours de valeurs fortes (Professionnalisme, réactivité, implication…) alliée à une véritable expertise technique en fait un partenaire sérieux.
Jean-Louis Poiroux, Fondateur & Président – CINQ MONDES
Isabelle fait partie des personnes rares qui ont un amour inconditionnel pour les métiers du Spa ; et nous avons partagé à travers Cinq Mondes et L'ESPRIT A une vision commune sur les Rituels de Soin et leur authenticité primordiale à nos yeux. Depuis plus de cinq ans Isabelle a considérablement développé ses projets de Spa dans toute la région « est » de la France et nous sommes chez Cinq Mondes très heureux d'être sa partenaire au quotidien.
David Van Poucke, Directeur Commercial – MATRIX FITNESS
Le professionnalisme, la rigueur et l'amour du métier caractérisent Isabelle Trombert et son équipe dans la quête perpétuelle du bien-être psycho physique. Nous travaillons sur des projets réunissant les facteurs essentiels au bien-être de la personne en suivant les codes du SPA, du luxe et en utilisant l'évolution des techniques digitales afin d'apporter de la personnalisation. Nous sommes très heureux de pouvoir collaborer avec le Groupe Copel.
L'arrêt sur image de l'année 2020-2021 a créé l'espace inespéré

The Copel Group will be present at the Forum de

The Copel Group will be present at the Hôtel &