Challenges as Spa Operator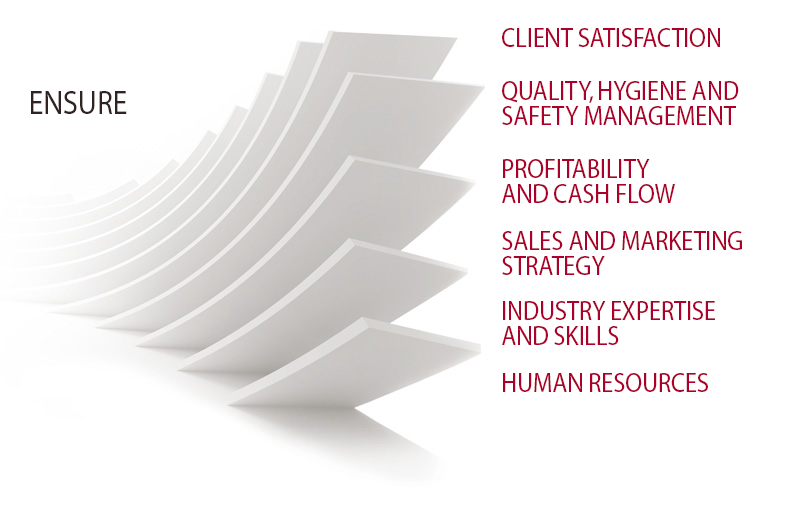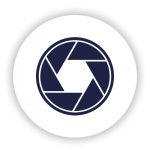 CLIENT SATISFACTION
We take care of the operational management of Hotel Spas and Wellness Destinations. Our promise to clients:
"Your authentically haute-couture beauty and wellbeing treatments."
We create unique and exclusive places, for you. Wellbeing sanctuaries offering bespoke, haute-couture treatments performed by expert practitioners.

QUALITY, HYGIENE AND SAFETY
We have a perfect understanding of how HACCP requirements apply to the Spa industry.
Our operational excellence helped our partners obtain the Veritas Covid-Safety certification as soon as the first lockdown was lifted.
Clients, now more than ever before, have precise and high expectations when it comes to these aspects. We continue to stand for uncompromising standards in the application and respect of quality, hygiene and safety procedures in our day-to-day operations.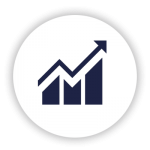 PROFITABILITY – CASH FLOW
Benefit from our professionalism and expertise, safe in the knowledge that operations are kept under control and cash flow tied to WCR is freed up.
Our synergy and complementarity secures the operational excellence and reputation of your Spa or Wellness centre, with a direct impact on occupancy rates of hotels, F&B outlets and the profitability of your business.
SALES AND MARKETING STRATEGY
We take care of sales activities and services by operating under the brand name L'ESPRIT A. The strength of L'ESPRIT A lies in the brand's ability to build on internal talent and expertise while benefiting from COPEL Groupe's resources and know-how, both in terms of staff training and in the substantial impacts on Marketing and Communication of a strong and engaged social media community.
Your guarantee of an optimal solution benefiting from the latest innovations in techniques, services, marketing and operations.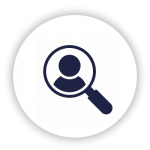 INDUSTRY EXPERTISE
Committed to excellence and deeply connected to the needs and goals of clients, Isabelle Trombert is at the helm of L'ESPRIT A.
Her industry expertise was rewarded in 2017 when Isabelle received the Spa Personality of the Year award by the SPA-A federation, and the Day Spa in Serre Chevalier was named Best Beauty and Wellness Establishment in France by Beauty Forum.

HUMAN RESOURCES
Trained, experienced and operational staff who work collaboratively with hotel staff to provide a unique guest experience throughout the accommodation, F&B and Spa departments.
You may be in the start-up phase of your Spa or Wellness Destination project, or you may want to further develop your business. In both cases, we will provide solutions and support services tailored to your establishment, project, objectives and needs.