COPEL Groupe, 3 complementary areas of practice: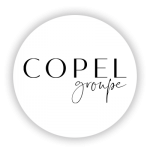 Consultancy specialising in bespoke solutions for Spas and Wellness Destinations.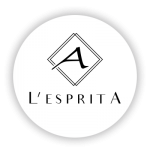 Operation of Hotel Spa and Wellness Destinations under the brand name L'ESPRIT A.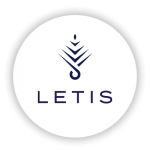 Training Centre for the Spa Industry.
Spa Expert since 2002
COPEL Groupe has been guiding project owners,
operating Hotel Spas and Wellness Destinations and providing training
and skill development courses for the Spa and Wellness industry.
The group has continued to build long-established operations in exceptional destinations
and places its expertise and operational excellence at the service of exacting national
and international partners.
.
The Spa and Wellness world is at the heart of what we do.

Our expertise stems from hands-on operation of establishments
that we are in charge of or have designed.
We strongly believe that wellbeing is at the centre of human aspirations and that expectations are increasingly exacting and specific.
We are determined to embody change, for human beings and by human beings. The balance and wellbeing of individuals are our main priorities.
Welcome.